Dotted by magnificent Aravalis, grand palaces, beautiful Havelis and mesmerizing lakes, the city of Udaipur is celebrating its 468th foundation anniversary on Sunday, April 26 on the occasion of Akshaya Tritiya.
Udaipur was founded in 1553 by Maharana Udai Singh II  after his citadel Chittorgarh was captured by Mughal Emperor Akbar.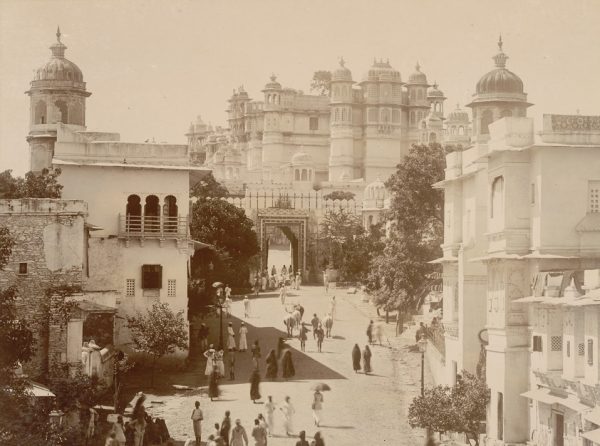 According to the legend, Udai Singh was guided by a hermit who was meditating on the hill near Pichola Lake to establish his capital on this very spot. Since the place was surrounded by gigantic Aravali Ranges, dense forests and lakes, it was less vulnerable than Chittorgarh. Consequently, Udai Singh II established a residence on the site.
In November 1567, the Mughal emperor Akbar attacked & forced to give up control of the venerated fort of Chittor. After the Mughal empire weakened, the Sisodia Ranas, and Maharanas stood-up for their independence and recaptured most of the Mewar except for Chittorgarh.
Udaipur remained the capital of the state, which became a princely state of British India in 1818. Being surrounded by a mountain range, the region was unsuitable for heavily armoured Mughal emperors to be attacked. And therefore, Udaipur remained safe from Mughal influence in spite of much pressure.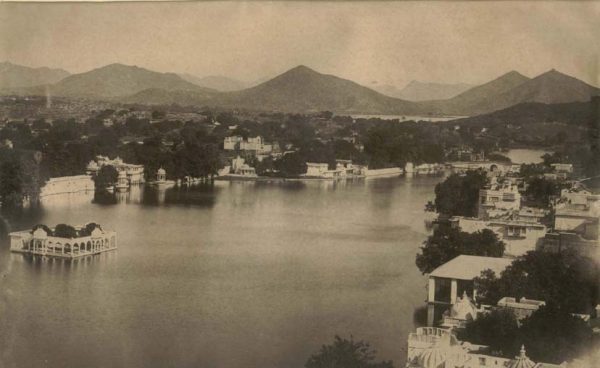 The Rajvansh of Udaipur is one of the oldest dynasties in the world. Today, Shriji Arvind Singh Mewar is the 76th custodian of the Mewar Dynasty.
At present, with a population of more than 6 lakh, the city's living heritage is the 400-year-old City Palace with clusters of centuries-old residences.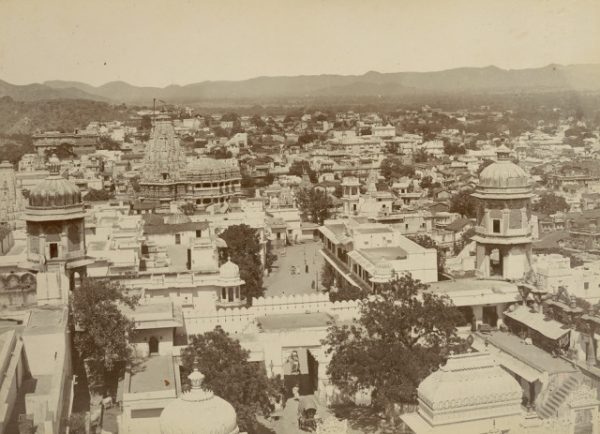 The city has been celebrating the rich culture and heritage every year on Udaipur Foundation Day with great zeal. It has always been an auspicious day for all the Udaipurites when one of the most precious gems of Rajasthan was discovered.
The City Administration along with few other social and cultural organisations celebrate the day by organising various events and programs.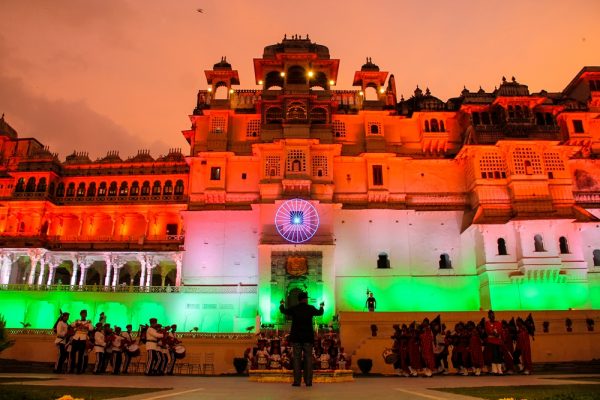 This would be the first time Udaipur will ever see the Foundation Day in lockdown. Unfortunately, the celebration was not possible on a grand public scale keeping the health and safety of the people in mind. However, this will surely not lessen the love and respect Udaipurites have in their heart for the city.
As a responsible and true Udaipur citizen, people will celebrate the Foundation Day of Udaipur by showing the same fighting and winning spirit that the founders of the city had.