Gone are the days when glasses made you look serious and nerdy. Now, with so many styles, colours and types available, eyeglasses have become more than a utility item. That is why glasses for men and women have now become like an accessory that helps improve appearance. 
However, with so many options and ever-changing trends, it is challenging to pick the right pair. One question on top of your mind might be that whether you should shop for full-frame, half-frame or rimless glasses. Even though all of it comes down to your personal preference, you still may need some help to decide which one can suit you the best.
We have curated a handy guide for you to understand various types of glasses for men and women and what they offer: 
Rimless Glasses: A Timeless Classic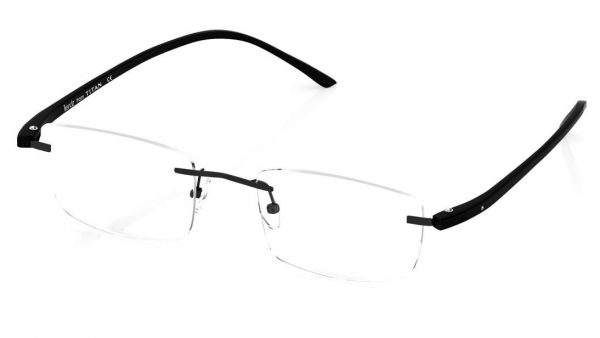 Choose a rimless eyeglass frame to reveal your facial features. These glasses for men and women are a great choice to wear at work or any professional event. Such glasses are incredibly comfortable, but make sure you handle them with great care. It is because of the material used for the frame and lenses; both are thin. These glasses for men and women are so lightweight that sometimes you might forget that you are even wearing them. They are no longer available in just the standard rectangular shape, but also circular and other trendy styles. So, whether you want to get the iconic Steve Job's look or Richard Gere's captivating look, merge into the rimless trend. 
Half-Rim Glasses: For the Minimalistic Look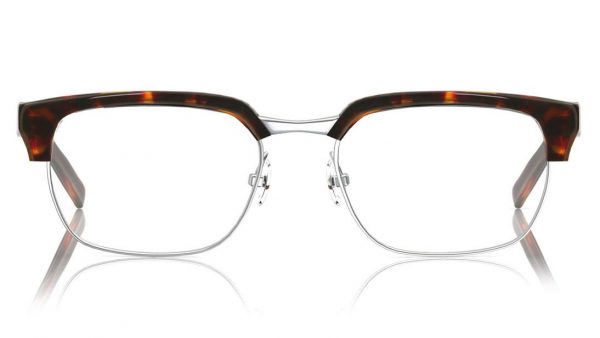 Half-rim glasses for men and women come are fitted with lenses that are only covered by a top rim.  You can build a sophisticated look by emphasizing the upper portion of your eyes by wearing this style of glasses. This kind of frame is lightweight, and it is the perfect choice for people who wear glasses all day long. 
If you have a diamond or face-down triangle shape, experiment with a semi-rimless frame. It gives you a balanced look, which makes it a perfect fit for changing from work to party look in no time. However, since the bottom part of the lenses is rimless, it is prone to higher wear and tear and may require extra care.
Fully-Rim Glasses: To Emphasize Your Style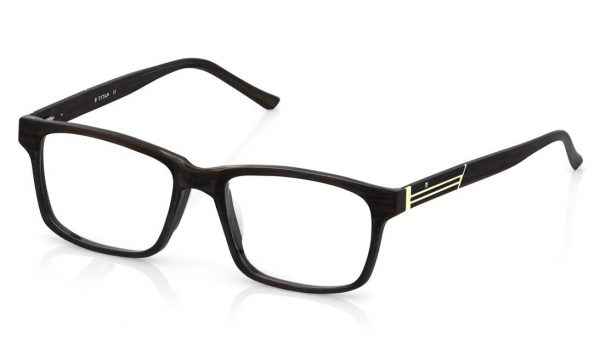 Fully rimmed glasses for men and women come fitted with lenses entirely outlined by a metal or plastic frame. Nothing catches more attention than sporting a bodied frame. Of the three types of frames, fully rim glasses are the sturdiest as they can endure frequent wear and tear. Such glasses for men and women are ideal for you if you have an active lifestyle involving travelling and sports activities.
Also, fully rim glasses for men and women can handle wide and thick lenses because of their lightweight construction, unlike half rim and rimless glasses. One small concern with fully rim glasses is that they tend to be a little heavier than the half rim and rimless glasses. However, it should not be a big deal for you if you don't mind some extra weight. 
Style & Comfort Together
When looking for a fresh pair of glasses, consider your face type and other factors to make the right choice. It is an accessory that will accentuate your look and style. Trendy eyewear designs from reliable brands like Titan Eye Plus are contemporary, comfortable and cost-effective. These glasses for men and women are easily available online, giving you the flexibility to choose from the latest eyewear collection. There is a wide variety of UV protection and Blue Light Technology glasses available to prevent your eyes from damage.  So, find your perfect pair now to look your best.