As the coronavirus pandemic has brought various sectors to a grinding halt, students preparing for various entrance exams are switching to online coaching portals which have remained immune to the nationwide lockdown. Online learning is the only option for at least the next 3-4 months. And students have to come to terms with the changed reality.
In fact, online courses and degrees provide a flexible way of continuing your education in a time where your mobility outside your home is restricted. Not only can you pursue your studies at your convenience, but online learning is also an affordable and effective way of upgrading your qualifications.
If you want to pursue ACCA qualifications online, then PFC Education through its interactive webinar classes is offering you this choice.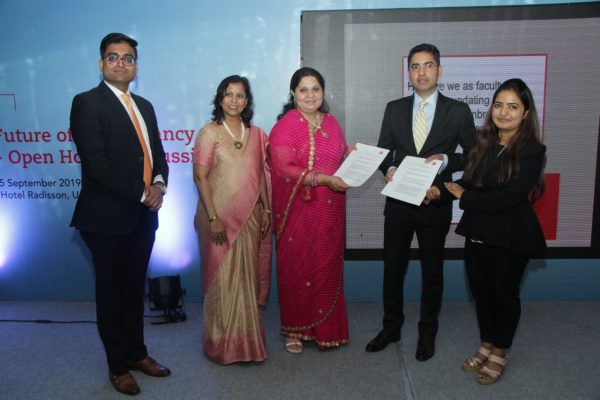 The first ACCA Learning Partner of Rajasthan has set a record of demonstrating the best results in the state. PFC Education helps not only in clearing the exams but also in preparation for India rank and World rank.
Students enrolled in the webinar classes at PFC Education will never miss face-to-face classroom coaching.
PFC Education is well regarded for the high-quality entrance exams preparation in ACCA – Association of Chartered Certified Accountants and produces best results year after year. Recently Nishta Vaishnav, a student from PFC Education secured 1st Rank in Rajasthan, 2nd India Rank and 8 World Rank.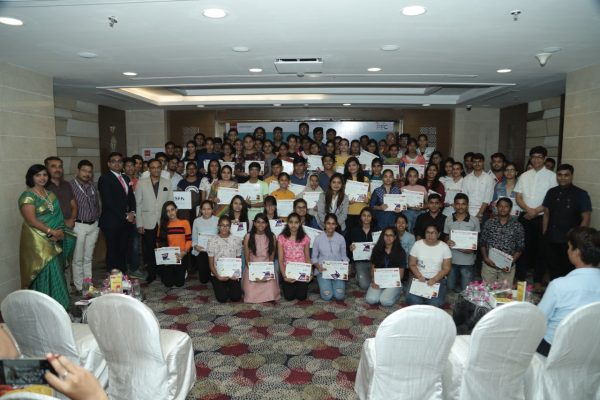 Meenakshi Bherwani, Director of PFC Education has set a strong foundation of knowledge and concepts in students for their success by providing an excellent platform for the preparation of exams and final level education.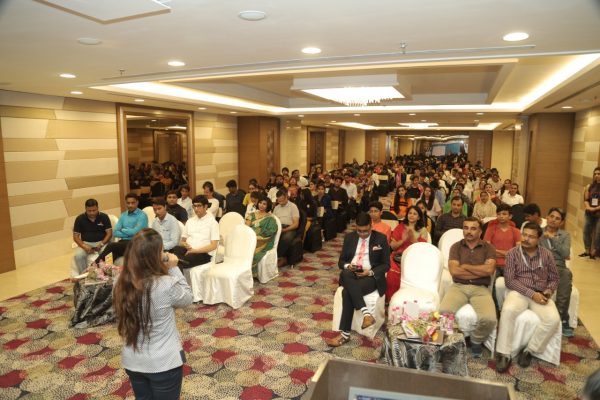 The institute believes in the overall grooming of its students. It, therefore, keeps on organising skill development workshops & training for the students along with their regular studies.
The institute calls expert trainers from the corporate world to organise Skill Development Saturdays every week to enhance the employability of the students.
To let the students sail through this time of lockdown, PFC Education conducted a week-long Skill Development Workshop on different topics including Digital Marketing, Cyber Crime, Mobile Apps and Google Features.
These workshops, besides diverting the minds of the students from loneliness, also added value to their learning.
PFC which stands for Preparation For Career offers the following courses through its physical centres located at Udaipur, Jodhpur and Malaysia and through its virtual centre:
ACCA – Association of Chartered Certified Accountant

NCFM Certification by NSE/NISM Certification by SEBI

Technical Accountant (Advance Excel, MS- Office & Tally Trainings)

Digital Marketing

Corporate Communication and Personality Development

Project Feasibility Reporting
PFC Education aims to cater to the training and development needs of the students and professionals in the field of commerce/ accountancy. The institute is striving to achieve its mission by focusing on the core values of complete satisfaction of its students, providing value for money service and through progressive and proactive learning approach.
PFC Education launched its online portal with a Student Dashboard which is fully-equipped with the features used in the ACCA CBE exam. The student can log into the Dashboard using his ID and Password to access the learning material provided by the institute.
The institute also has a Placement Cell which is responsible for providing opportunities for jobs and articleship to its students.
With all the facilities available and highly-qualified and experienced faculties, PFC Education provides the best academic support and personal care to the students to help them meet their career goals and objectives.  
Let's make this quarantine time productive!
Don't miss the opportunity!!
Call PFC Education to join FREE Demo Sessions: +91-9001010199, +91-9929950186
Or visit:www.pfceducation.com
Batches starting from this 20th April 2020.
Follow https://www.instagram.com/pfc_education/ for more updates!