Indian players rocked the four racket sports at the First Indian Racketlon Challenger Tournament by securing five out of seven titles in the events.
Abhinav Kashyap scripted a big win by beating top seed Duncan Stahl in the high-quality neck to neck match on the first day of CHA Indian Open Racketlon International Tournament.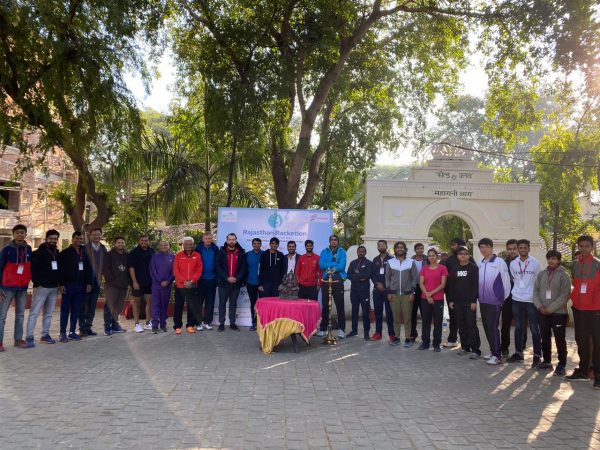 The three-day-long event was held at Field Club Udaipur from 10 January to 12 January 2020.
The result of the tournament was as below:
Men A Elite: Akshinthala, Abhinava Kashyap
Men A Elite Doubles: Akshinthala, Abhinava Kashyap + Siddharth Nandala
Men B Advance: Frank Kleiber (Germany)
Mix A Elite Doubles: Shusmita Panigrahi + Siddharth Nandal
Women A Elite: Pooja Shah
Seniors 40+: Ashutosh Avinash Pednekar
Senior 40+ Doubles: Monesh Mashruwala + Ashutosh Avinash Pednekar
In racketlon, one has to play all four racket sports sequentially as TT, Badminton, Squash and Lawn Tennis.
This was the first the country has hosted an International Racketlon Tournament and it has proved out to be a great success. The event was organised by Rajasthan Racketlon under the aegis of Racketlon India Sports Association.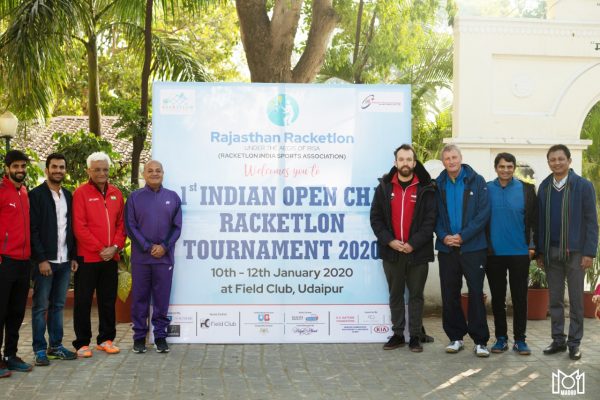 The above information was furnished by Rajasthan Racketlon President Manish Murdia, Vice President Deepak Bhansali and Secretary Vikramaditya Chaufla.