In Udaipur, if you talk about the best and premium shopping destination, Forum Celebration Mall is the first thing that comes to your mind. With a wide variety of brands that stands perfect for all the sections and class of people, Forum Celebration offers lots of options for your entertainment purpose as well. From shopping, entertainment and family time, the mall offers every single thing we may need to spend a day out.
When you are heading to the mall for your winter and new year party shopping, you may feel exhausted. With so many exciting offers, the amazing Christmas and New Year decorations, you also need a little break to treat your tummy with some delicious wholesome meals.
So, when hungry shoppers look for good food, they can head to the Food Court in Forum Celebration Mall.
Let's explore how Forum Celebration Food Court can help you to satiate your hunger pangs!
OMG
A one-stop destination offering mouth-watering Indian fast-food items. You can try Rajasthani style Raj Kachori, stuffed with potato and sprout fillings and served with curd, chutney and namkeen and priced at Rs.110/-. The outlet also serves amazing Chola Bhatura priced at Rs.126/- and Cheese Pav Bhaji for Rs.137/- per plate.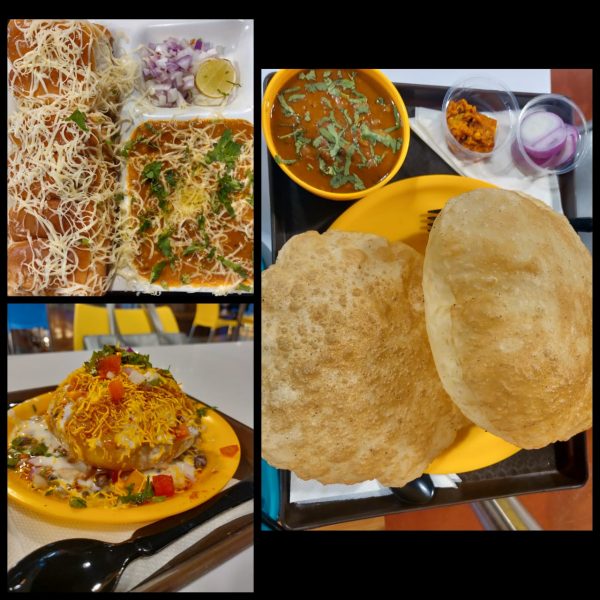 Keventers
Rich milkshakes made from quality milk, Keventers is the most trusted brand to have some fruity, frothy milkshakes. Caramel Obsession priced at Rs.282/- and KitKat Shake for Rs.150/- are worth trying.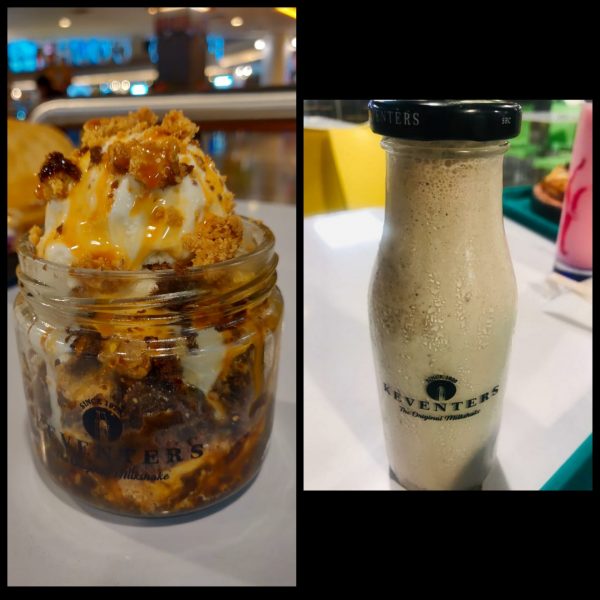 New Generation Cafe
An outlet serving mouthwatering Indian and Italian dishes along with the awesome wholesome shakes and desserts. The Strawberry Shake priced at Rs.158/- is an amazing option to quench your thirst for some fruity tangy beverages. The White Sauce Pasta priced for Rs.158/- and Cheese Blast Pizza for Rs.178/- can prove out to be complete hunger-killing items.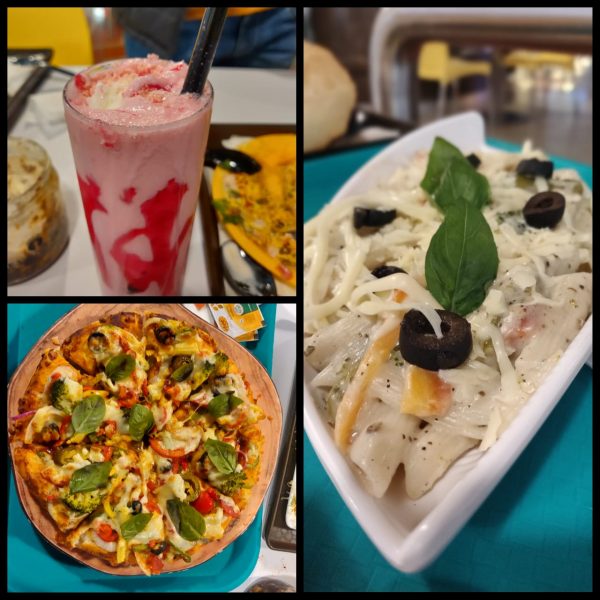 Foodie Cafe
A delight for food-lovers of Udaipur, Foodie Cafe offers a unique and huge "Bahubali Burger"  priced at Rs. 200/-. The huge burger requires two to finish it.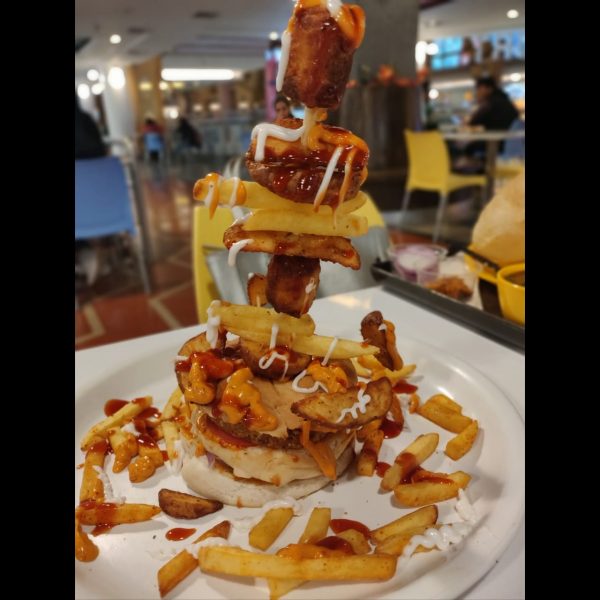 Subway
A promising and reliable brand offers some amazing wraps and rolls and much more. You can try the Paneer Tikka Wrap which cost Rs. 210/- or Mexican Petty Salad priced Rs. 210/-
Matki
As per the name, the outlet offers delicious desi delicacies like Khandvi, Makki Ki Raab, Mango Rabdi and a huge Luxury Thali priced at Rs. 100/-, 40/-, 100/- and 500/- respectively.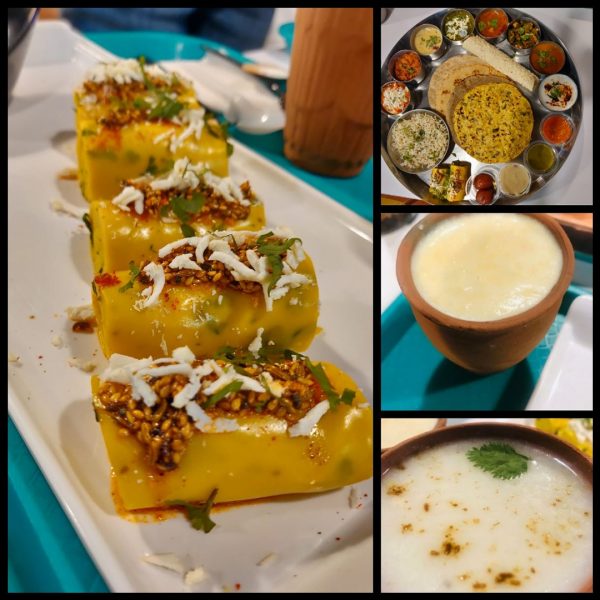 With so many options offered at the Celebration Mall Food Court, you can be assured to have a gala time while shopping at the mall. So, make a list for your shopping cart and spend a fun-filled and stomach-full day at Forum Celebration Mall Food Court.