When the world is fighting with the novel coronavirus threat, UdaipurBlog brings to you a series of blog post to provide authentic information and answer your questions about the disease.
Coronavirus disease 2019 (COVID-19) is an infectious disease activated by severe acute respiratory syndrome coronavirus 2 (scientifically known as SARS-CoV-2). The World Health Organization (WHO) notified on 11 February 2020 that "COVID-19" would be the official name of the ailment.
According to W.H.O. Chief, Tedros Adhanom Ghebreyesus, COVID-19 gets its names as "CO" stands for "corona", "VI" for "virus" and "D" for "disease", while the number "19" is for the year the disease was first identified. COVID-19 was first reported on 31 December 2019 in Wuhan, China.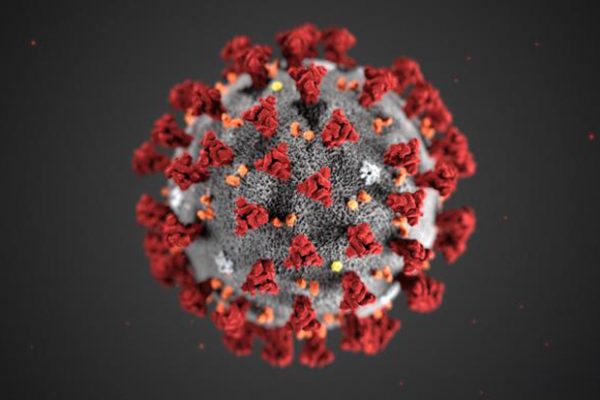 The reasons for the origin of the virus are still unknown but the reports show that its first case was found in Wuhan city of Hubei province of China. 
As per W.H.O., the initial transmission of the virus is via respiratory droplets which people cough or sneeze in the surroundings. The virus remains active and infectious in aerosols for a minimum of 3 hours. The virus is likely to spread from a person who carries it but might not start showing any symptom as per an analysis conducted in Singapore, Tianjin and China.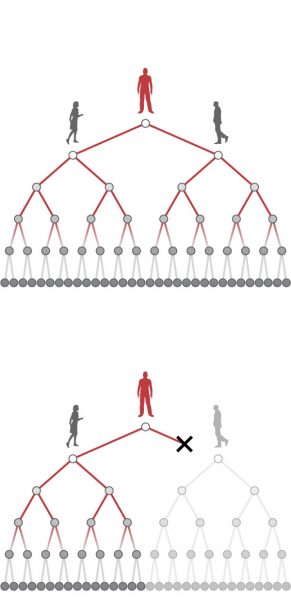 Even when the social distancing measures are about to be lifted in China, there is a growing concern of recurrence of the virus. Though the city of Wuhan in China reports no new cases as of 18th March 2020, people are still in fear.
Symptoms of COVID-19 are not specific in nature, the person infected may be asymptomatic or may develop symptoms which are related to flu such as cough, sneezing, fatigue and most importantly fever.
Further development of these symptoms can lead to severe pneumonia, acute respiratory distress syndrome, sepsis, septic shock or even death.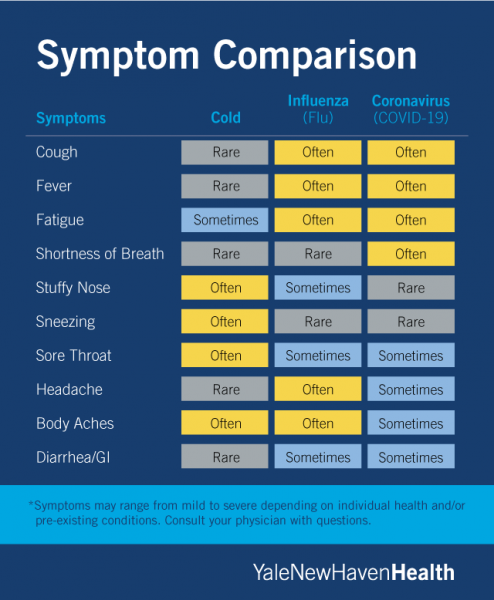 The usual time between infection and symptom onset ranges between one to fourteen days; it is most typically five days.
Though the infection can be initially diagnosed by the signs and symptoms, there are numerous techniques to confirm the existence of the virus in the body.
Viral Testing
This type of testing uses real-time reverse transcription-polymerase chain reaction (rRT-PCR). The test can be performed on respiratory or blood samples. Results are commonly available within a few hours to days.
The criteria for Viral Testing is that a person is regarded at risk if he has travelled to an area with active transmission in the last 14 days, or has had a close connection with an infected person.
Prevalent key indicators include fever, coughing and shortness of breath. Additional possible signs include fatigue, sore throat, anorexia, etc.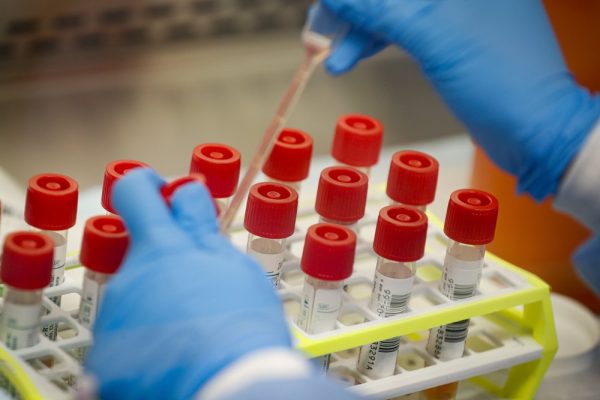 CT Imaging (CT Scan)
It focuses on radiographs and computed tomography but its success has been limited to a certain number of cases because of the presence of various other infections and viruses. Imaging without confirmation by PCR is of less use in diagnosing COVID-19.
The next article in the series would be about prevention and management COVID-19.
Stay tuned! Stay Healthy. Stay Safe!
For suggestions or queries, write to harshna@vivirmedia.com