The City Palace of Udaipur boasts of the splendour that Mewar has been witnessing since centuries. The majestic palace speaks of the grandeur and royalty of the past Mewar rulers. Located beautifully on the banks of Lake Pichola, the palace is a fusion of Rajasthani, Mughal, European and Chinese architecture.
The most captivating fact of this palace lies in its making which includes marble-work, mirror-work, silver-work, murals, wall paintings and inlay-work. The magnificent palace is built completely of marble and granite.
The City Palace is the most-visited tourist attraction of Udaipur. Built by Maharaja Udai Singh Mewar, the palace is distinguished as the largest palace complex in Rajasthan.
The pictures below tell us, why City Palace is Udaipur's favourite tourist spot: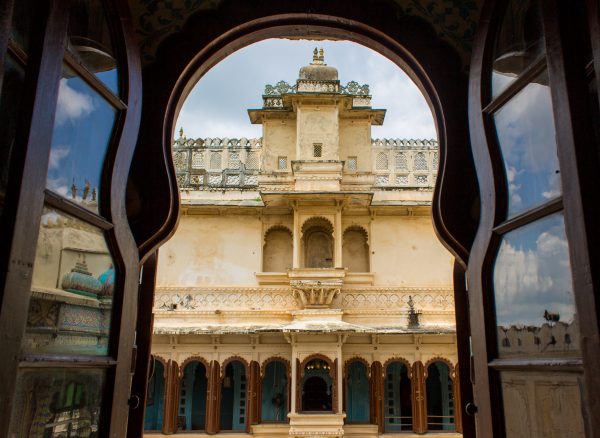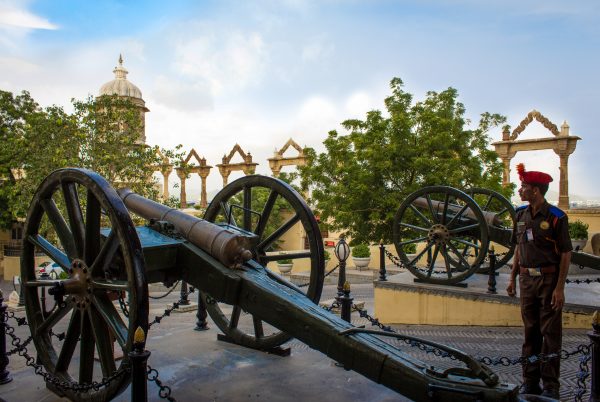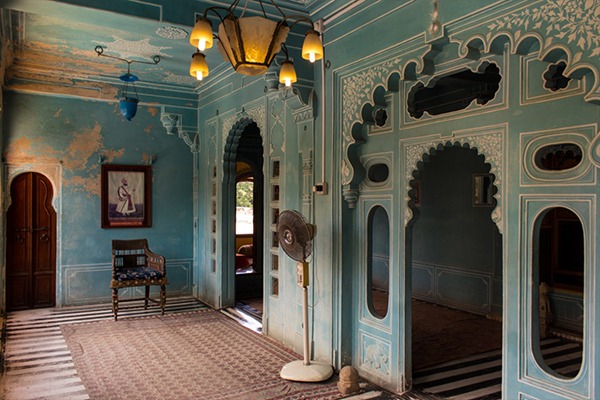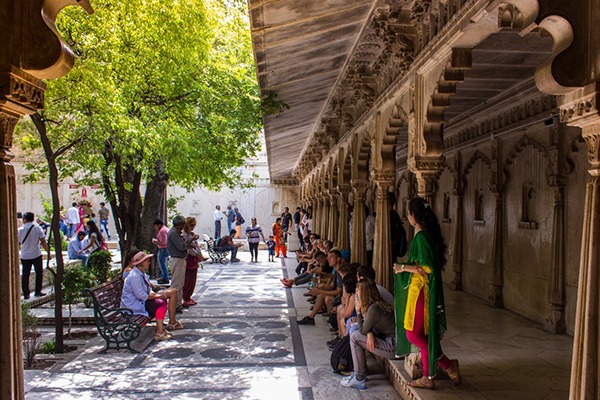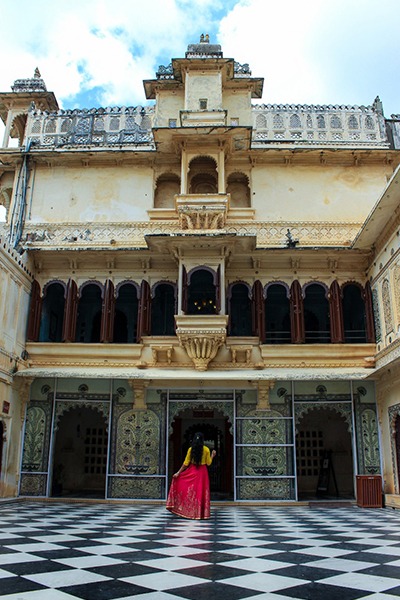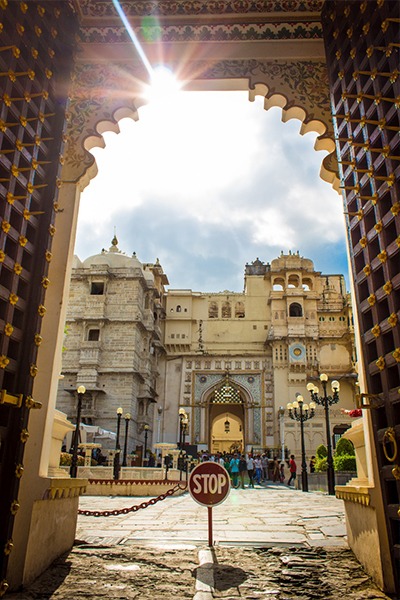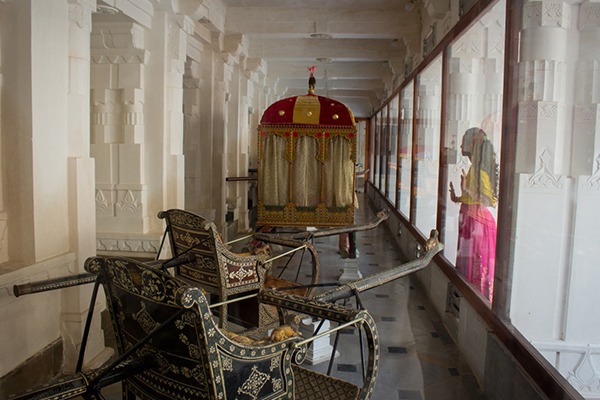 The palace has a lot of beautiful stories and anecdotes to narrate. From architecture to location, history, interiors, and purpose, City Palace Udaipur is a true visual delight.
Photos by Dimpy Chundawat